Customer Reviews
Love my new dress!!
Love, Love, LOVE my hazel dress!! The rust is a beautiful colour and I love the new extended sizing. Finally have a dress that fits my larger shoulders. Thank you Preach, can't wait for more styles to come
05/09/2022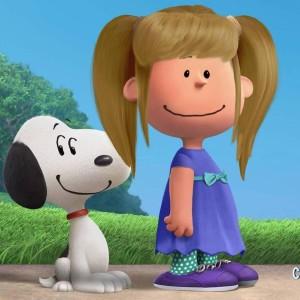 J
Jacky

Australia
Such pretty colours!!!
I love this dress! Unfortunately I found my regular size to be slightly too small. I am usually somewhere between a 22 and 24, (closer to a 22 usually & I've bought other size 22 peach items) and having read another reviews that it was a generous fit, I chose to buy this in a 22 and it was a bit of a tight fit across the shoulders, sadly had to return it. The shape was lovely and the fabric was nice. Would have happily ordered a size up but they're already sold out!!
04/03/2022
Jadie B.

Australia
03/04/2022
Fiona C.

Australia
Lovely to wear but very large
I used the size guide but it was still really roomy, I probably should have sized down - if I want to wear it out I have to belt it. But overall it feels nice and is a versatile dress!
01/22/2022
Jessica H.

Australia
Absolutely love this dress! So comfortable and light weight, elastic in the arms aren't tight so the sleeves can be put higher up. Love the colour of the dress and it has pockets
12/07/2021
Denise M.

Australia
Blueberry
Love colour and everything about this so comfy
12/07/2021
Nicole K.

Australia
Great dress
Fantastic experience
11/14/2021
Stephanie K.

Australia
Light and so comfy
The colour of this dress is stunning! The fabric is so soft, flowy and comfy. It is perfect for hot summer days if you still want coverage and can be paired with stockings for winter. The pockets are deep and came as a nice surprise (as I didn't read it had pockets) If you have blue/green eyes it's a must, the colours make your eyes pop, or so I was told
10/16/2021
Alison

Australia
So comfortable
This will be a spring or cooler summer night staple. True to size deep pockets
10/08/2021
Cym

Australia
Hazel dress ocean blue 16
Absolutely stunning dress Beautiful material So comfy Love love love
10/07/2021
Robyn

Australia
Hazel dress
Love this dress so comfortable on, material is lovely and the colour is so beautiful
10/02/2021
Mif

Australia
Great dress
I'm an 18 and it's true to size, cool natural fabric and a great "throw on" with flats or dress up with wedges. Sleeves are a generous fit for staying cool in the warmer weather.
09/25/2021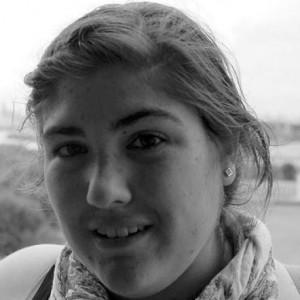 J
Julia

Australia
Amazing
This dress fits like a dream! I'm between sizes 22-24 and chose to size up so the dress would be loose and cool in summer. I can move my arms without any restriction and my GG cup boobs are not squished at all. The pockets fit my phone and keys without them falling out. The fabric is light and airy. I'm going to need this dress is many other colours and prints!!